François Laviolette re-elected for a second term as Director of the Big Data Research Center
Professor François Laviolette, professor in the Faculty of Science and Engineering, was re-elected for a second term as Director of the Big Data Research Center (CRDM) at Université Laval, during the CRDM general meeting which took place on September 14th.
Founding member and Director of the Université Laval Big Data Research Center since its creation, François Laviolette is a professor in the Department of Computer Science and Software Engineering at Université Laval.
He holds a Canada-CIFAR Chair in Artificial Intelligence as well as an Industrial Research Chair in Machine Learning for Insurance.
He is also an associate member of Mila, and he is a member of the scientific committees of the PULSAR project, of the VALERIA platform and of IID (Institute Intelligence and Data). He is also a member of the IA / Health committee of the Quebec Research Funds, of the scientific committee of the DATA IA Institute as well as a member of the expert committee of the International Observatory on the Societal Impacts of AI and Digital Technology (OBVIA).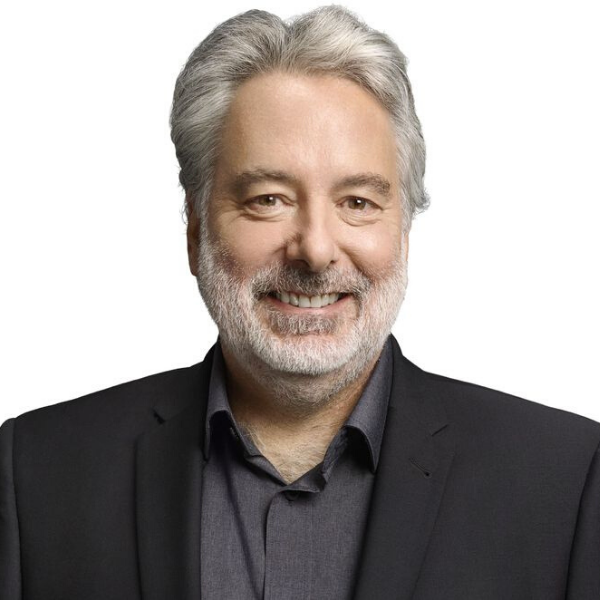 Academically, his research has focused on AI, in particular machine learning, learning theory, interpretable AI, graph theory, automated verification, and bioinformatics.
Professor Laviolette's expertise has led him to play a major role in many multidisciplinary projects carried out within the Big Data Research Center, in particular in connection with insurance, health, bioinformatics, life sciences, ethics and social acceptability. He recently focused on innovation in the aerospace industry, through the DEEL-Quebec project (DEpendable and Explainable Learning), which strives to lay the scientific foundations of what certifiable AI should be when embedded within a critical system.
Read the nomination form for François Laviolette on the CRDM website
Let's keep in touch!
Would you like to be informed about IID news and activities? Subscribe now to our monthly newsletter.