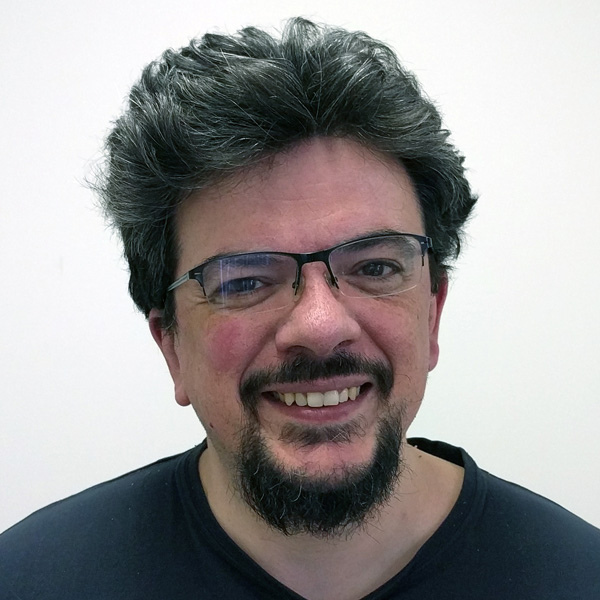 Université Laval
Faculty of Forestry, Geography and Geomatics
Department of Geomatics
Director, CRDIG (Geospatial Data and Intelligence Research Centre)
Full Professor, Faculty of Forestry, Geography and Geomatics, Université Laval
Director, Centre de recherche en données et intelligence géospatiales (CRDIG, Geospatial Data and Intelligence Research Centre)
Thierry Badard is a Full Professor of Geoinformatics in the Department of Geomatics at Université Laval in Quebec City (Canada). He is director of the Centre de recherche en données et intelligence géospatiales (CRDIG, Geospatial Data and Intelligence Research Center) and a member of the steering committee of the Big Data Research Center (CRDM) at Université Laval.
With 25 years of experience in the field, he has led major national and international R&D projects. Editor and reviewer for several international journals and scientific conferences, his research interests focus on geospatial Big Data, machine learning, geo-analytics, processing of spatial data flows in real time for better decision support, IoT (Internet of Things) and smart cities.
Areas of Interest
Big geospatial data
Machine learning
Geo-analytics
Processing of spatial data streams in real time
Internet of things
Geospatial business intelligence
Smart cities 
Research Thrusts
Physical Environment
Methods of Artificial Intelligence and Data Processing
Let's keep in touch!
Would you like to be informed about IID news and activities? Subscribe now to our monthly newsletter.