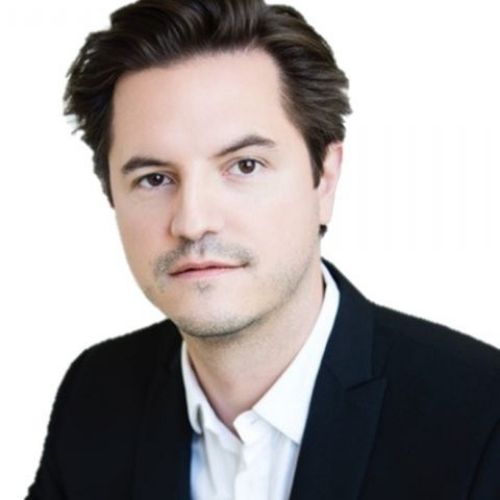 Université Laval
Faculty of Social Sciences
Department of Political Science
Teaching Leadership Chair (CLE) in Digital Social Sciences
Assistant Professor, Faculty of Social Sciences
Teaching Leadership Chair (CLE) in Digital Social Sciences
Yannick Dufresne is a professor and holder of the Teaching Leadership Chair (CLE) in Digital Social Sciences in the Department of Political Science at Université Laval. He is a member of the Political Communication Research Group (GRCP), the Chair on Democracy and Parliamentary Institutions, the Center for Research on Big Data, the Center for Studies on Democratic Citizenship and the Center for Public Policy Analysis.
He completed a Ph.D. in political science at the University of Toronto (2015). His fields of expertise are the study of public opinion, electoral studies, political psychology, and political communication. His research mainly focuses on democratic processes and political strategies in the age of large-scale data (Big Data). He was the recipient of doctoral and post-doctoral scholarships offered by the Social Sciences and Humanities Research Council of Canada (SSHRC), the Ontario Graduate Scholarship (OGS) and the Fonds de recherche du Québec – Société et Culture, as well as academic awards such as the Ken Bryden Scholarship in Canadian Government and Politics and the Tom Easterbrook Scholarship in Communications and the Mass Media.
Professor Dufresne was also part of the team of creators of Electoral Compass, various versions of which were devoted to Canadian, French, Australian and American elections. He has notably published in the following scientific journals: the British Journal of Political Science, Parliamentary Affairs and the Canadian Journal of Political Science.
Fields of Interest
Political communication
Electoral behavior
Methodology
Public opinion
Quebec and Canadian politics
Political science
Research Thrust
Ethics, Confidentiality and Social Acceptability
Research Groups
CRDM
Groupe de recherche en communication politique
Centre d'études sur la citoyenneté démocratique
Centre d'analyse des politiques publiques
Let's keep in touch!
Would you like to be informed about IID news and activities? Subscribe now to our monthly newsletter.