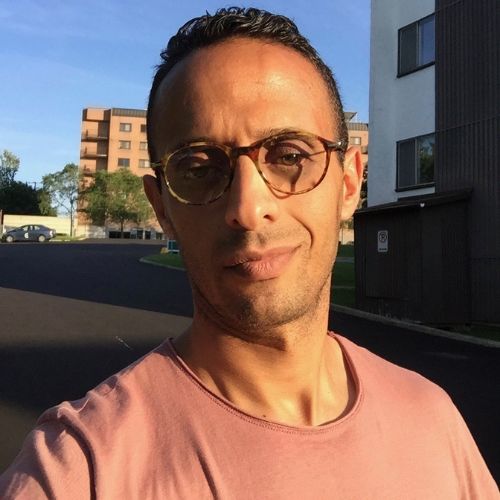 Bassem Arfaoui
Coordonnateur de projet – Projet DEEL
Institut intelligence et données (IID)
Université Laval
Project Coordinator – DEEL Project, Institute Intelligence and Data (IID)
Bassem Arfaoui obtained an MBA in management from Université Laval and a Master's degree in the management of small and medium-sized businesses from the University of Manouba in Tunisia. He has had various experiences as a business analyst, project manager and coordinator in the public and private sector.
Let's keep in touch!
Would you like to be informed about IID news and activities? Subscribe now to our monthly newsletter.