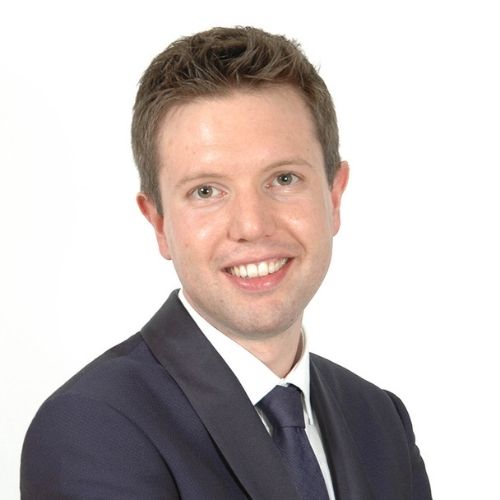 Université Laval
Faculty of Adminstrative Science
Department of Finance, Insurance and Real Estate

Assistant Professor, Faculty of Administrative Sciences
In the Fall of 2019 Federico Severino joined the Faculty of Administrative Sciences of Université Laval as an Assistant Professor. He is a member of the Department of Finance, Insurance and Real Estate. Originally from Italy, he received a Bachelor's degree (2010) and a Master's (2012) in Mathematics from the Università degli Studi di Milano. In 2018 he completed a Ph.D. in Economics and Finance at Università Bocconi (Department of Finance) in Milan. He was then a Postdoctoral Assistant at USI (Université de la Suisse italienne) in Lugano.
His research interests cover asset pricing, financial economics and financial econometrics. In particular, his research focuses on the analysis of persistence in financial time series, the identification of martingale components in continuous-time asset prices and the study of long-term properties of stochastic discount factors. The goal of his research is the identification and classification of economic and financial shocks according to the duration of their effects on the markets and on society. The results of his research have been presented at several international conferences.
His teaching experience includes machine learning for business, portfolio management, corporate finance, business financing, discrete and continuous-time asset pricing and mathematics for economics and social sciences.
Fields of Interest
Asset valuation
Financial Economics
Financial Econometrics
Portfolio Management
Corporate Finance
Machine learning
Research Thrusts
Methods of AI and Data Processing
Research Groups
Laboratoire d'ingénierie financière de l'Université Laval
CIRANO
Let's keep in touch!
Would you like to be informed about IID news and activities? Subscribe now to our monthly newsletter.