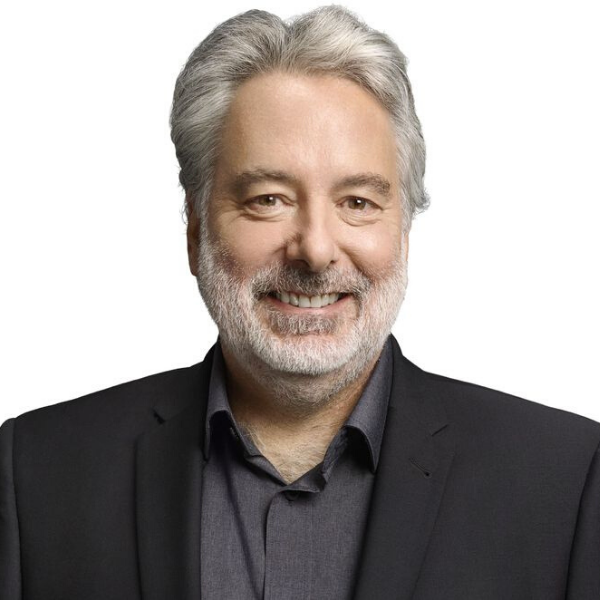 Université Laval
Faculty of Science and Engineering
Department of Computer Science and Software Engineering
Director, Big Data Research Center (CRDM)
Full Professor, Faculty of Science and Engineering, Université Laval
Director, Big Data Research Center (CRDM),
Canada-CIFAR Artificial Intelligence Chair
NSERC/Intact Financial Corporation Industrial Research Chair in Machine Learning for Insurance
François Laviolette is a Full Professor in the Department of Computer Science and Software Engineering at Université Laval. His research interests focus on artificial intelligence, in particular machine learning.
He is a leader in PAC-Bayesian theory, which provides a better understanding of machine learning algorithms and enables the design of new algorithms. He takes a special interest in designing algorithms which solve learning problems related to genomics, proteomics and drug discovery. He is also interested in rendering artificial intelligence interpretable in order to better integrate systems where humans are involved in the decision loop.
He is the director of the Big Data Research Center (CRDM) at Université Laval, which brings together more than 50 researchers.
Areas of Interest
Learning theory
Graph theory
Automated verification
Bioinformatics
Core methods
Research Thrust
Methods of Artificial Intelligence and Data Processing
Ethics, Confidentiality and Social Acceptability
Let's keep in touch!
Would you like to be informed about IID news and activities? Subscribe now to our monthly newsletter.