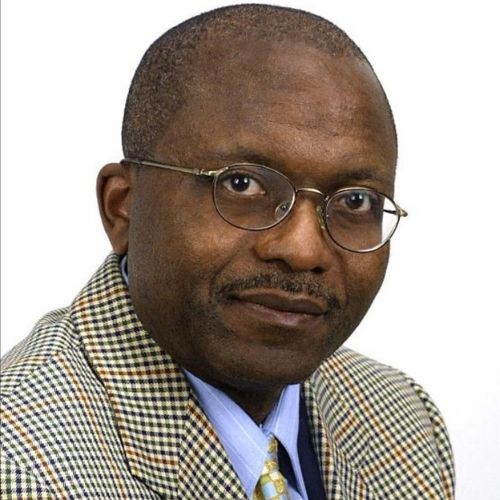 Université Laval
Faculty of Science and Engineering
Department of Electrical and Computer Engineering

Canada Research Chair in Decentralized Sustainable Electricity Grids for Smart Communities
Full Professor, Faculty of Science and Engineering
Canada Research Chair in Decentralized Sustainable Electricity Grids for Smart Communities
Innocent Kamwa obtained a Ph.D. in Electrical Engineering from Université Laval in 1989. Full professor in the Department of Electrical Engineering, he was previously a researcher at the Hydro-Québec Research Institute, where he specialized in the performance dynamics and control of electrical networks. He was the principal scientist of Hydro-Québec's Smart Grid Innovation Program and an international consultant in grid simulation and stability.
Professor Kamwa is a Fellow of the Institute of Electrical and Electronics Engineers (IEEE) for his innovations in the control of electrical networks and a Fellow of the Canadian Academy of Engineering. In 2019, he was the recipient of the IEEE Charles-Proteus-Steinmetz prize and IEEE Power and Energy Society's Charles Concordia Power Systems Engineering prize.
Fields of Interest
Production, storage, transmission and distribution of electrical energy
Smart, decentralized and sustainable electrical networks
Modeling and simulation of electrical machines
Applications of machine learning and signal processing to network control
Research Groups
Cigré
International Electrotechnical Commission
Let's keep in touch!
Would you like to be informed about IID news and activities? Subscribe now to our monthly newsletter.