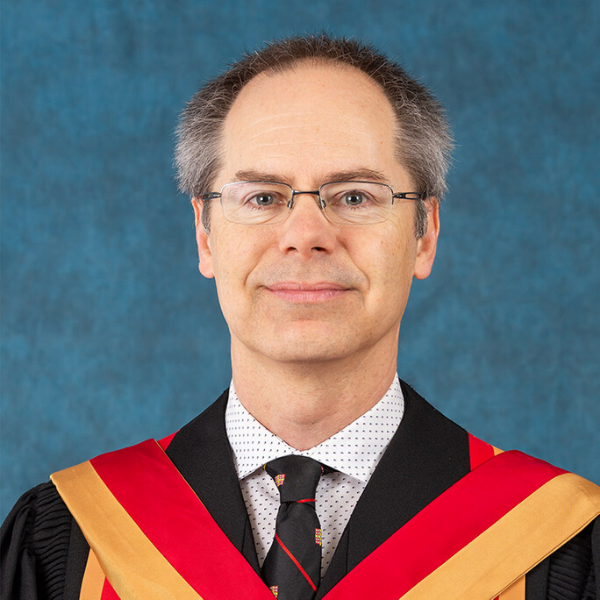 Université Laval
Faculty of Administrative Sciences
Department of Operations and Decision Systems
Co-director, Interuniversity Research Centre on Enterprise Networks, Logistics and Transport (CIRRELT)
Full Professor, Faculty of Administrative Sciences, Université Laval
Co-director, Interuniversity Research Centre on Enterprise Networks, Logistics and Transport (CIRRELT)
Director, CILCAD, Center for Innovation in Logistics and Sustainable Supply Chain
Vice-Dean, Research, Faculty of Administrative Sciences, Université Laval
Jacques Renaud is a Full Professor in the Department of Operations and Decision Systems and Vice-Dean, Research, in the Faculty of Administrative Sciences at Université Laval (FSA ULaval). He teaches courses in distribution, warehousing, transportation, operations management, and supply chain management. He is Co-director of the Interuniversity Research Centre on Enterprise Networks, Logistics and Transport (CIRRELT) and Director of the Centre d'Innovation en Logistique et Chaîne d'Approvisionnement Durable (CILCAD, Center for Innovation in Logistics and Sustainable Supply Chain). His research interests are in the reduction of greenhouse gases in the field of road freight transport through logistics innovations.
Areas of Interest
Transportation
Supply Chain
Logistics
Distribution centers
Let's keep in touch!
Would you like to be informed about IID news and activities? Subscribe now to our monthly newsletter.