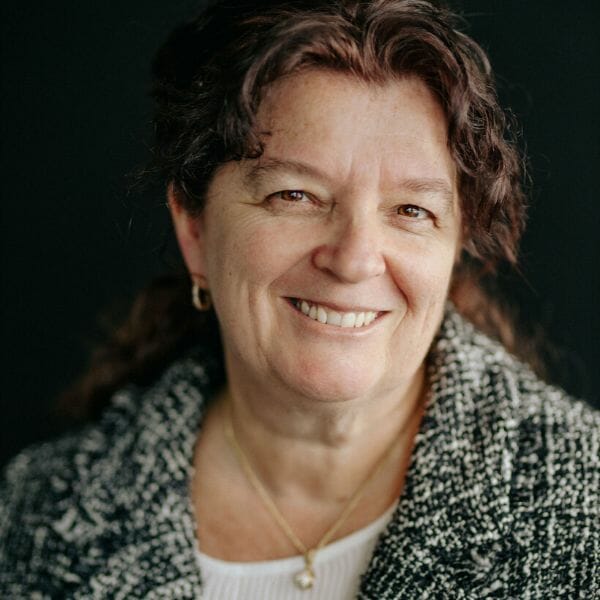 Lynda Robitaille
Administrative Director
Institute Intelligence and Data (IID)
Université Laval
Administrative Director, Institute Intelligence and Data (IID)
As a scientist, Lynda Robitaille has contributed to numerous research projects in the medical field. Entrepreneurial by nature, she obtained an MBA in Pharmaceutical Management at Université Laval in 2003. She then actively contributed to the development of major multidisciplinary projects with private partners in various cutting-edge fields. In 2014, she became Operations Coordinator of the Big Data Research Center (CRDM) at Université Laval, which she helped create and develop. She took on the role of Administrative Director at IID (Institute Intelligence and Data) in the early stages of its creation, in 2019. She is a member of the Hacking Health movement in Quebec City since 2016.
Let's keep in touch!
Would you like to be informed about IID news and activities? Subscribe now to our monthly newsletter.