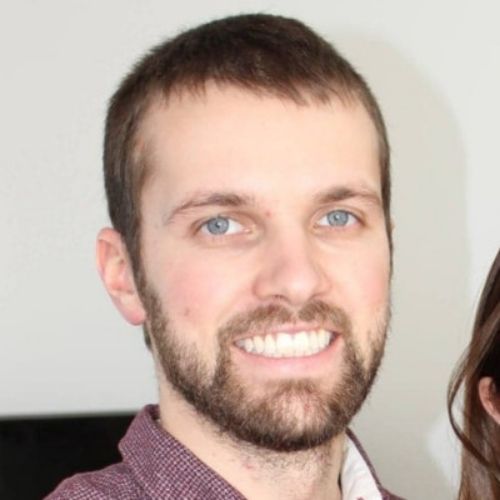 Marc-André Ménard
Data Scientist
Institute Intelligence and Data (IID)
Université Laval
Data Scientist, Institute Intelligence and Data (IID)
Marc-André Ménard is a research professional at Université Laval. He is a member of the FORAC Research Consortium and the Consortium de recherche en génie des systèmes industriels 4.0 (Industrial Systems Engineering 4.0 Research Consortium). He completed a Master's and a Ph.D. in Computer Science at Université Laval on advanced approaches to planning and scheduling in a dynamic context. During his Ph.D. program, he was awarded the Alexander Graham Bell Canada Graduate Scholarship – Doctoral. His research interests are in artificial intelligence-based decision support and optimization systems.
Let's keep in touch!
Would you like to be informed about IID news and activities? Subscribe now to our monthly newsletter.