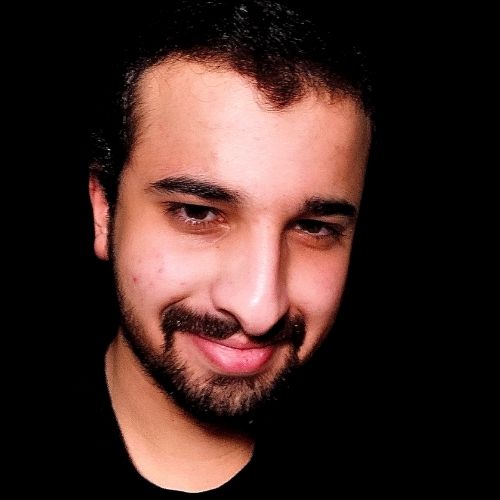 Marouane Yassine
Scientifique de données
Institut intelligence et données (IID)
Université Laval
Data Scientist, Institute Intelligence and Data (IID)
Marouane Yassine obtained a Bachelor's degree in Software Engineering from Université Laval in 2021. During his degree program, he had the opportunity to complete two machine learning internships within the Machine Learning Research Group of Université Laval (GRAAL), and participate in various projects in the field during his courses and as a research assistant.
In addition to his interest in machine learning, and more specifically in deep neural network learning and automatic natural language processing, he is also interested in software development and focuses on the principles of software engineering in order to develop clean and 'maintainable' code.
Let's keep in touch!
Would you like to be informed about IID news and activities? Subscribe now to our monthly newsletter.