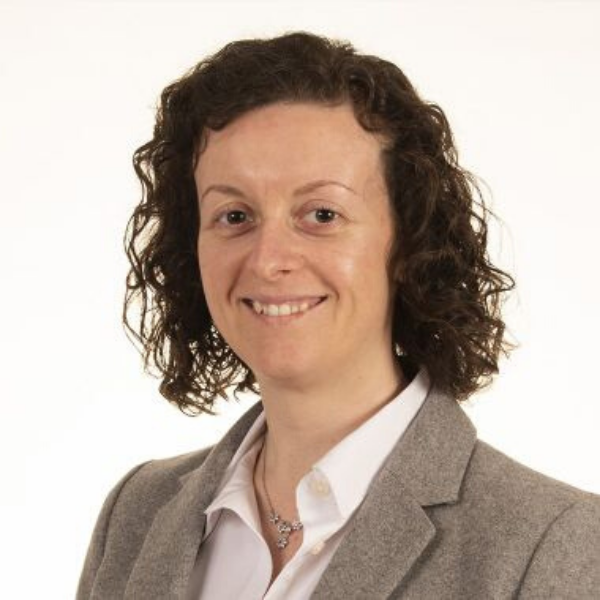 Université Laval
Faculty of Administrative Sciences
Department of Operations and Decision Systems
Assistant Professor, Faculty of Administrative Sciences, Université Laval
Marzia A. Cremona is Assistant Professor of Data Science in the Department of Operations and Decision Systems at Université Laval and a researcher at the CHU de Québec – Université Laval Research Center. She obtained a Ph.D. in Mathematical Models and Methods for Engineering from Politecnico di Milano (Italy) and she joined Université Laval after spending four years at Pennsylvania State University (USA).
Her research interests focus on the development of statistical and computational methods for the analysis of complex and large data and the application of such methods in computational biology. Indeed, much of her work is at the interface between statistics and "Omics" sciences.
Areas of Interest
Statistical learning
Applied statistics
Bioinformatics
Probability and statistics
Statistics and quantitative methods
Research Groups
Center for Medical Genomics
CHU de Québec Research Center
CIRRELT
CRDM
Let's keep in touch!
Would you like to be informed about IID news and activities? Subscribe now to our monthly newsletter.