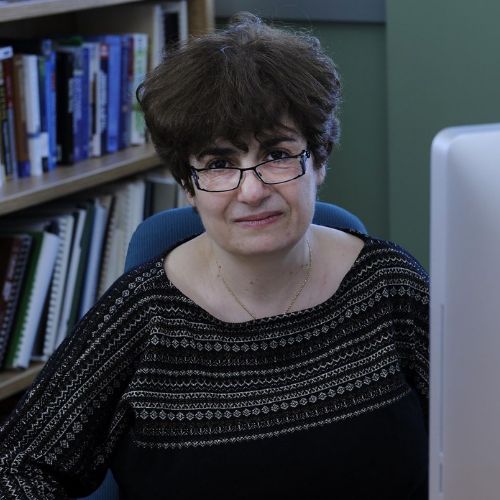 Université Laval
Faculty of Science and Engineering
Département of Computer Science and Software Engineering
Full Professor, Faculty of Science and Engineering
Nadia Tawbi received a Ph.D. in Computer Science from the Université Pierre and Marie Curie, Paris, France in 1991. She worked as a researcher, then head of a research team at the Bull SA research center in France, before joining Université Laval where she is currently a Full Professor.
Her areas of expertise are static code analysis, formal verification and IT security, including language-based security approaches. She participated in several projects, including a formal verification project of a PowerScale (TM) machine to be built by Bull, and a malicious code detection project with DRDC Valcartier (Defence Research and Development Canada).
She has published several articles in the field of static analysis for automatic parallelization, static and dynamic analysis for verification, verification of cryptographic protocols and computer security.
Fields of Interest
Computer security
Formal verification
Static and dynamic code analysis
Research Thrusts
Ethics, Confidentiality and Social Acceptability
Physical Environment
Research Group
Centre de recherche en données massives (CRDM)
Let's keep in touch!
Would you like to be informed about IID news and activities? Subscribe now to our monthly newsletter.