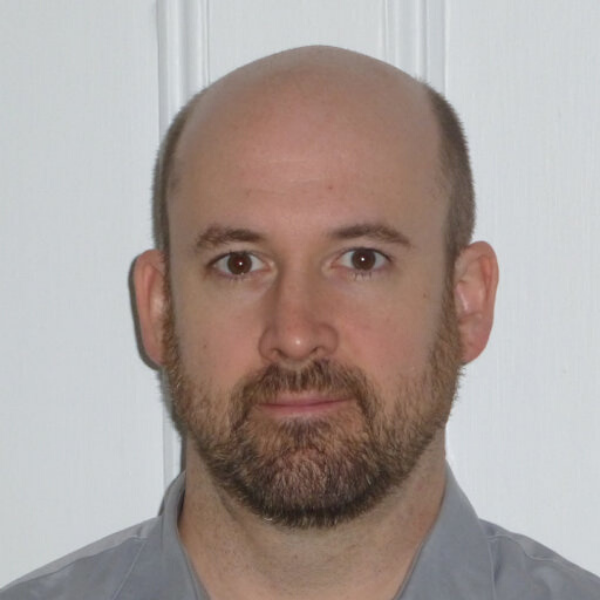 Université Laval
Faculty of Science and Engineering
Department of Computer Science and Software Engineering
Codirector, Norlab
Associate professor,  Faculty of Science and Engineering, Université Laval
Codirector, Norlab
Research Thrust Leader:  Physical Environment, IID
Philippe Giguère, Eng. (B. Eng: Engineering Physics U. Laval, M.Sc.A.: Northeastern U., Ph.D.: U. McGill) has been an Assistant Professor in the Department of Computer Science and Software Engineering at Université Laval since 2010. He has more than 10 years of expertise in robotics and sensors, in addition to accumulating 6 years of experience in a private company on computer or on-board systems. He directs research in mobile robotics (Norlab) and artificial intelligence (DAMAS laboratory).
The main objective of his research is to increase the degree of autonomy of cyber-physical systems (intelligent robots), through the application of machine learning or data fusion methods. His projects in recent years have touched on computer vision, 3D point cloud processing, localization, gripping and tactile perception. He is a member of: (i) the FRQNT-REPARTI Cyberphysical Systems and Embedded Machine Intelligence Strategic Network, (ii) the Big Data Research Center (CRDM) of Université Laval and (iii) the NSERC Canadian Field Robotics Network (NCFRN).
Champs d'intérêt
Robotique mobile
Apprentissage automatique
Perception artificielle
Axes d'intervention
Environnement physique
Méthodes d'intelligence artificielle et de traitement de données
Let's keep in touch!
Would you like to be informed about IID news and activities? Subscribe now to our monthly newsletter.