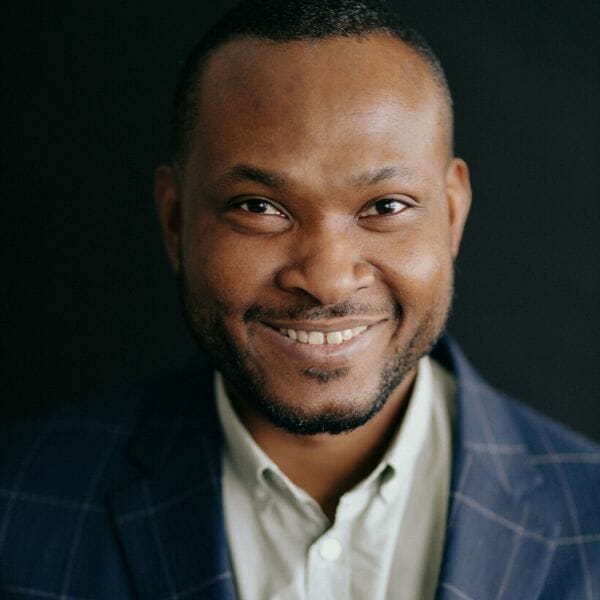 Schallum Pierre
Scientific and Ethics Officer
Institute Intelligence and Data (IID)
Université Laval
Scientific and Ethics Officer, Institute Intelligence and Data (IID)
Schallum Pierre is a Scientific Officer within IID (Institute Intelligence and Data) at Université Laval. As a researcher in ethics of big data, he is interested in the issue of identity in its technological, digital, anthropological, ideological and historical aspects.
He guides and informs the students, professors, research professionals and administrative staff of IID on responsible ethical practices in artificial intelligence and data valorization. He also collaborates with the socio-economic community of the greater Quebec City area on the transfer of knowledge and technologies in artificial intelligence and data valorization. He was a postdoctoral researcher at Polytechnique Montréal within the "Research and development of a mobile payment platform" project. He obtained his Ph.D. in Philosophy from Université Laval and was a member of the ethics committee of the same university.
Let's keep in touch!
Would you like to be informed about IID news and activities? Subscribe now to our monthly newsletter.