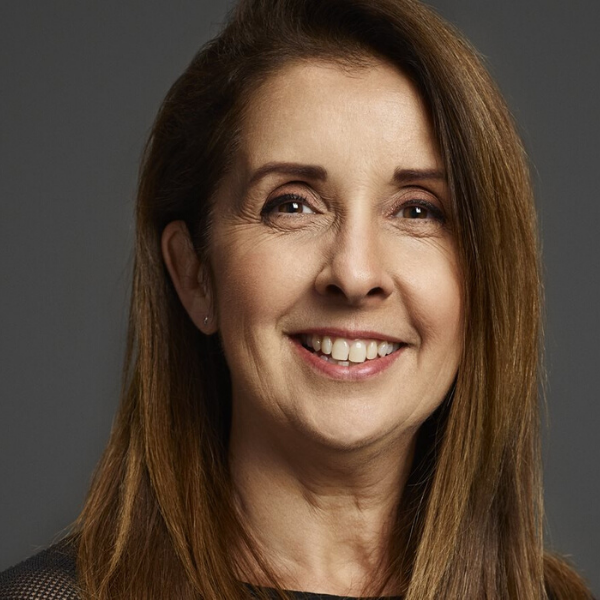 Université Laval
Faculty of Social Sciences
Department of Industrial Relations
Director General, International Observatory on the Societal Impacts of AI and Digital Technology (OBVIA)
Full Professor, Faculty of Social Sciences, Université Laval
Director General, International Observatory on the Societal Impacts of AI and Digital Technology (OBVIA)
Director, Institut d'éthique appliquée (IDÉA, Institute of Applied Ethics)
Lyse Langlois (Ph.D.) is Director General of the International Observatory on the Societal Impacts of AI and Digital Technology (OBVIA). She has been a full professor in the Department of Industrial Relations at Université Laval since 2002 in human resources management, work ethics and professionalism. She has also been a researcher at the Institut d'éthique appliquée (IDÉA, Institute of Applied Ethics) since its foundation and became Director of this Institute in 2016. She is a regular researcher at the Interuniversity Research Center on the Globalization and Work (CRIMT) and an associate researcher associated with the Chaire Éthique et gouvernement d'entreprise de Paris Dauphine (Paris Dauphine Ethics and Corporate Governance Chair). Lyse Langlois received the Willower Award of Excellence in October 2018 for the exceptional nature of her scientific contribution in the theoretical and practical field of ethical reasoning and decision making.
Professor Langlois is involved with organizations wishing to implement practices that are ethical, authentic and responsible. In this context, she has worked together with hospitals, schools (schools, school boards, CEGEP), universities, professional orders, the police, Quebec City, etc.
Areas of Interest
Formalization and institutionalization of ethics
Ethical practices in organizations and in AI systems
Models of ethical decision-making
Ethical culture and ethical leadership
Conscience and ethical sensitivity
Research Thrust
Ethics, Confidentiality and Social Acceptability
Let's keep in touch!
Would you like to be informed about IID news and activities? Subscribe now to our monthly newsletter.