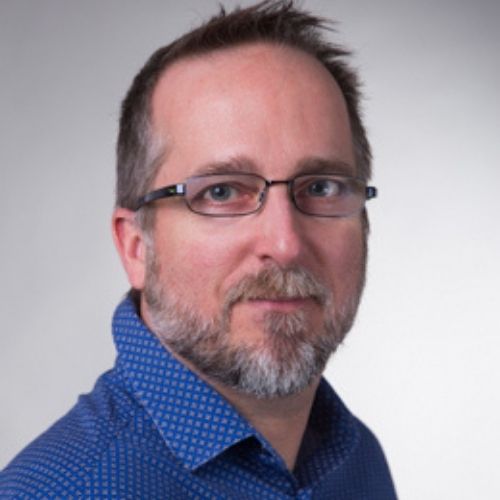 Université Laval
Faculty of Social Sciences
School of Psychology
Full Professor, Faculty of Social Sciences
Philip Jackson's research aims to identify the human brain systems and networks that are involved in mentally representing others' actions, emotions or states of mind. The techniques used include functional magnetic resonance imaging, electroencephalography (EEG), non-invasive transcranial stimulation (TMS) and several psychophysiological factors.
Studies from Philip Jackson's lab have helped explain why those who are often exposed to people in pain, such as healthcare professionals, will rate patients' pain differently than people who are less exposed to the pain of others. His team has identified variations in neuronal activity in the brain, which depend on professional experience, and which underlie these differences.
Fields of Interest
Activity and brain stimulation
Empathy
Pain
Physiological markers of emotions
Neuropsychology
Cognitive neuroscience
Social neuroscience
Neurological rehabilitation
Research Groups
CERVO
OBVIA
CIRRIS
Réseau québécois de la recherche sur la douleur
Let's keep in touch!
Would you like to be informed about IID news and activities? Subscribe now to our monthly newsletter.